In celebration of our 6th anniversary, we've totally redesigned our website, launched a new content marketing capability, Domoto Dialogue, and are re-introducing Brand Spankin' News — the Domoto blog to the world. We hope that you'll enjoy and find value in the stories, commentary and insights curated here by Domoto staff and guest authors.
While 6 years have gone by in what seems like the blink of an eye, every one of the approximately 2,190 days that comprise our history thus far have been filled with learning lessons, challenges, triumphs, humbling moments and surprises. However, some things never change, and in reflecting back on how Domoto began, it's comforting to know that the foundation poured six years ago still stands strong today. In the spirit of the old adage "You don't know where you're going until you know where you've been," here is the our very first "Brand Spankin' News" blog post, entitled "Introducing Domoto Brands."
Without further ado, here is our very first blog post, once again.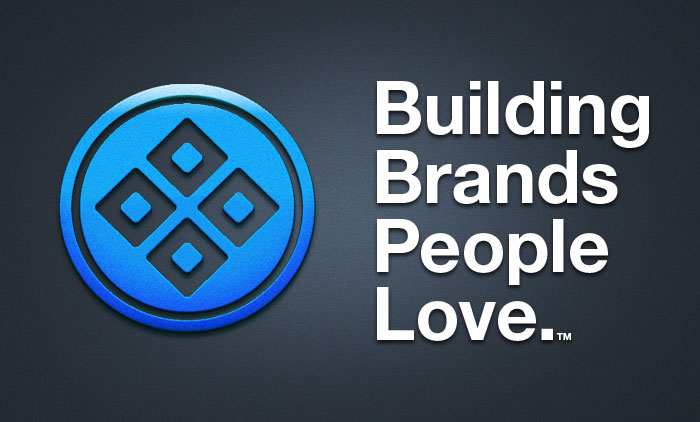 Introducing Domoto: Envisioning a World of for Better Brands.
What makes a great brand? That is the question that Domoto was created to answer.
Domoto was inspired one mission: to build brands people love. We re-imagined the conventional methodology of brand building and developed a new perspective on what it means to develop "brand love." Sure a brilliant logo is part of building the brand. And sure a good-looking spokesperson or memorable advertising campaign aired once every commercial break may ensure more "impressions." But brands that people want to identify themselves with possess a certain je ne sais quoi – an intangible feeling of delight which results from manifesting many different factors, each carefully and strategically delivered to echo an overarching sense of purpose. Great brands are able to convince us that this sense of purpose is to better our lives and deliver happiness along the way.
We believe that great brands view every interaction with their clients, consumers, and stakeholders as an opportunity to build a relationship based on honesty and transparency. Domoto was designed to help these organizations speak to their audience as equals – in a human voice that encourages dialogue, using accumulated feedback as the secret ingredient to innovation. We offer a wide variety of capabilities, each executed with quality and care, so that brands have the ability to turn every brand touch-point into a pleasurable customer experience. It is in these positive customer experiences that great brands extend their reach, as people feel compelled to organically recommend products and services that they trust to family and friends.
We help brands tell their stories in a meaningful way that fully articulates their consideration for environmental stewardship, social equity and the ever-important financial sustainability of the organization. Domoto understands that brands that add value to the world simultaneously distance themselves for their competitors and better prepare themselves to capitalize on the opportunities of the future.
At Domoto we strive to create alignment between brand and behavior. From this lens we hope to inspire a new era of brands. Brands that people trust. Brands that people embrace. Brands that people love.
Thank you for reading our Domoto Digest blog post! We hope you found this information valuable. If you would like to discuss how Domoto can help you further enhance your brand, please contact us and we'll get back to you in a timely manner.