Building a platform to advance economic justice for women.
Capital Sisters International is a 501(c)(3) organization that benefits impoverished women in developing countries through the sale of Sister Bonds®, which are used to finance micro-loans. Sister Bonds are applied to income-generating activities, offering women living on less than $2/day the opportunity to become financially stable and provide for their families. On average, investing in one woman's micro-enterprise improves the lives of five people while promoting global economic gender balance. Domoto Brands is proud to work with Capital Sisters International to help spread their message and further their mission by creating online and physical touchpoints, activating stakeholders to take action toward change.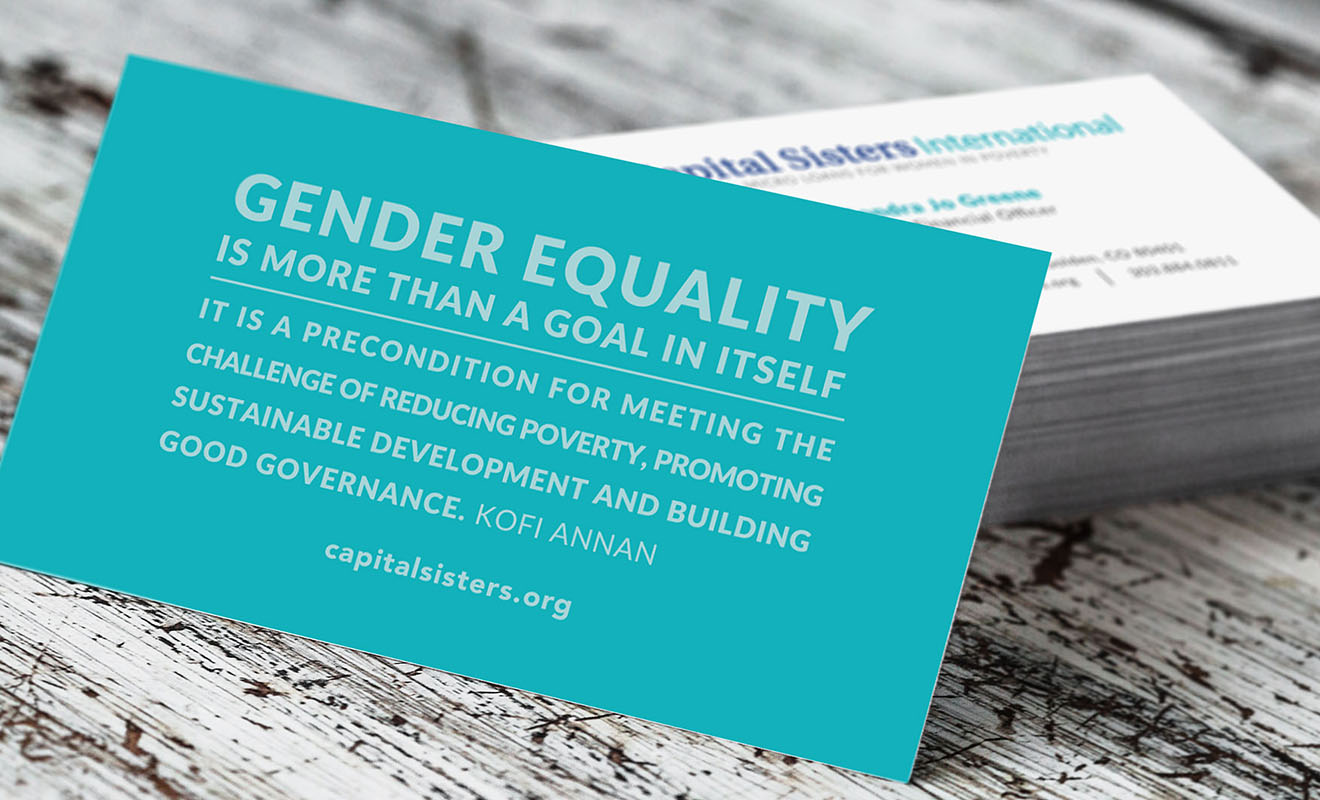 Capital Sisters International initially engaged Domoto Brands to design and develop a website that could effectively communicate the organization's mission, impact, and footprint while compelling their audience to get involved. By listening, learning, and focusing on the wealth of ideas from client team members, Domoto created a vivid lens into the world of women-owned micro-enterprises. Domoto created a website capable of presenting the stories, facts, and information that articulate the global need to provide women with access to capital, ultimately promoting financial inclusion. The website was complemented by infographics, interactive maps, and an online donation portal. Domoto is humbled by the privilege to serve Capital Sisters International in support of their work to advance the economic empowerment of women through entrepreneurship.